Refundable tickets

Expert guides

Book in advance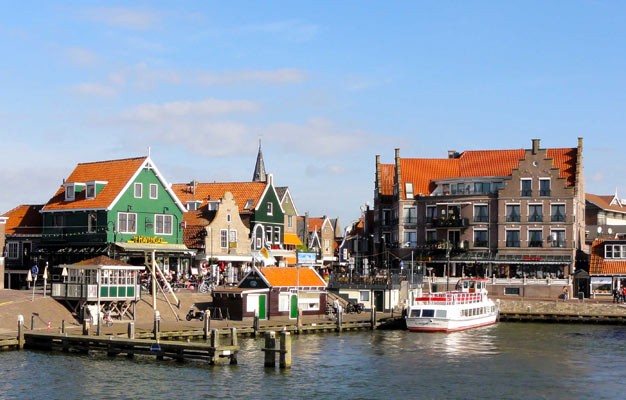 Volendam, Marken and Windmills
You can't visit Amsterdam and the Netherlands without having experienced the beautiful Dutch countryside. During this tour you'll see the picturesque windmill village Zaanse Schans.
Other highlights include the famous fishing village Volendam, where we will visit a cheese factory and a visit to the former island Marken, where you get to see how a traditional clog makers works.
Change date free of charge Change date free of charge
You can now change your booked date free of charge! Simply use the form under Contact Us or send us an email to let us know the new date no later than 5 days before your booked date
Refundable tickets Refundable tickets
Refundable up to 48 hours before performance date. A cancellation fee of up to 20% pr. ticket may apply
Directions
Volendam, Marken and Windmills
Address
Damrak 26 1021 LJ Amsterdam
English helpdesk

(855) 325-0977
Need help with your booking? We will gladly answer your questions.